Guangdong Zhiji Technology Co., Ltd. is proud to introduce our PP pump, a cutting-edge product designed to provide exceptional performance and reliability. Our PP pump is a versatile solution that can be used in a range of industries and applications, including chemical processing, wastewater treatment, and food processing.

Made from high-quality, durable materials, our PP pump is built to withstand even the most demanding operating conditions. With its advanced design and precision engineering, it delivers consistent flow rates and exceptional levels of efficiency, helping you to reduce downtime and increase productivity.

Not only does our PP pump offer superior performance, it is also easy to install and maintain, making it an ideal choice for businesses of all sizes. With its low maintenance requirements and long service life, it is a cost-effective investment that will provide reliable service for years to come.

If you're looking for a high-performance PP pump that won't let you down, look no further than Guangdong Zhiji Technology Co., Ltd. Contact us today to learn more about this innovative product and how it can benefit your business.
Guangdong Zhiji Technology Co., Ltd.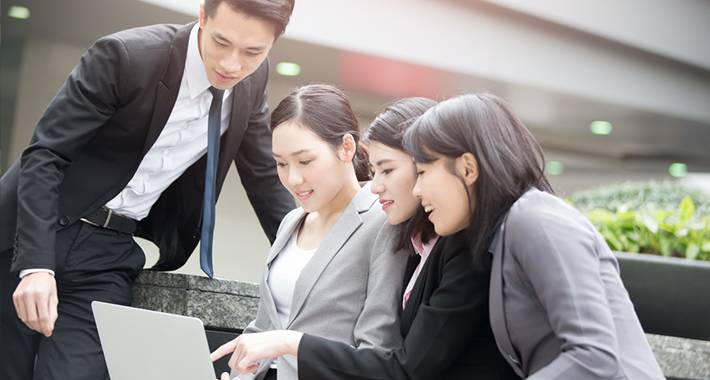 Introducing the cutting-edge Pp Pump - the ultimate solution to all your pumping needs! Our state-of-the-art pump is designed to deliver high performance and superior efficiency, making it the top choice for customers across diverse sectors.

Manufactured using the latest technology and premium-grade materials, our Pp Pump delivers exceptional durability and reliability, ensuring maximum uptime for your operations. Whether you need to transfer liquids, chemicals, or other materials, our pump is engineered to handle all types of fluids with ease, thanks to its versatile design and robust construction.

At Pp Pump, we take pride in offering our customers a range of customization options, enabling you to design a pump that meets your unique requirements. We understand that each application is different, and that's why our pump solutions are designed to be flexible, adaptable and scalable.

Our team of engineers and technicians are constantly researching and developing new products to meet the ever-changing needs of our customers. We are dedicated to providing innovative, reliable and cost-effective pump solutions that enhance the efficiency, productivity and profitability of your operations.

The Pp Pump is easy to install, operate and maintain, ensuring minimum downtime and maximum performance. We offer a comprehensive warranty and after-sales support, giving you complete peace of mind.

So why wait? Contact us today to learn more about the Pp Pump and how it can revolutionize your pumping processes!
The Pp Pump is a great investment for any household. Its powerful suction and easy-to-use design makes cleaning a breeze. Highly recommended!
Mr. Ben Zhang
The Pp Pump is a reliable and efficient choice for your pumping needs. Its compact design is easy to operate and provides excellent performance. Highly recommended.
Ms. syndra mia
Contact us
Ms. Anna An: Please feel free to give your inquiry in the form below We will reply you in 24 hours