Top-Quality Submersible Sewer Pumps from Leading Manufacturer in China - Wholesale & Exporter of OEM Models Available!
Introducing the Submersible Sewer Pump, a top-quality product from Guangdong Zhiji Technology Co., Ltd. This powerful pump is designed to handle the most challenging sewage pumping applications, delivering reliable performance and long-term durability.

Built with advanced technology and high-quality materials, our Submersible Sewer Pump pumps efficiently and effectively, making it ideal for use in residential, commercial, and industrial environments. Our pump features a powerful motor that delivers exceptional performance while minimizing energy consumption, ensuring a cost-effective and environmentally-friendly operation.

Our Submersible Sewer Pump features easy installation and maintenance, making it user-friendly for both professionals and novices. The stainless steel and robust construction materials used in our pumps enable it to withstand harsh conditions, making them a reliable solution for sewage pumping needs.

In summary, Guangdong Zhiji Technology Co., Ltd Submersible Sewer Pumps offer a powerful, reliable, energy-efficient, and cost-effective solution for sewage pumping needs. Try this product today and experience reliable performance and long-lasting durability.
Guangdong Zhiji Technology Co., Ltd.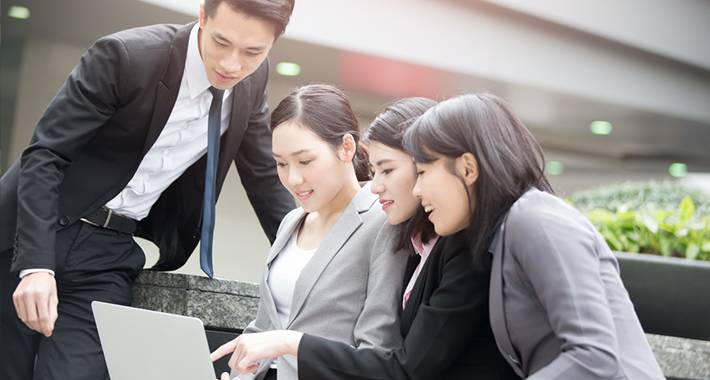 Reliable and cost-effective Submersible Sewer Pumps from top manufacturer in China - Wholesale and OEM supply available
Reviews
Related Videos
If you are in need of a reliable, high-quality submersible sewer pump, look no further! Our submersible sewer pump is the perfect solution for any application that requires the pumping of sewage or other waste liquids.

Designed with a durable construction, our pump is built to withstand the toughest conditions in any sewage or wastewater facility. It is capable of handling large volumes of liquid and solids with ease, ensuring efficient operation and optimal performance.

With its advanced features, including an auto shut-off function and built-in alarms, our submersible sewer pump is designed to provide maximum protection against potential overflows or other issues. This ensures that your facility remains safe and secure at all times.

In addition, our pump comes equipped with cutting-edge technology that is designed to reduce energy consumption, minimize maintenance requirements, and increase overall efficiency. This translates into significant cost savings and improved overall productivity for your wastewater treatment facility.

So if you are looking for a top-quality submersible sewer pump that is built to last, look no further than our product. With its advanced features and cutting-edge technology, it is the perfect solution for any wastewater treatment facility.
Efficient and reliable submersible sewer pump! Perfect for handling sewage and wastewater. Easy installation and maintenance. Highly recommended.
Ms. bella Wang
The Submersible Sewer Pump is a game-changer in wastewater management. Its powerful motor ensures seamless operation, making it a must-have for any sewage system!" #productreview #sewagepump #wastewatermanagement
Ms. AVA JIA
Contact us
Ms. Ginny Yan: Please feel free to give your inquiry in the form below We will reply you in 24 hours