Get Chemical Feeding Pumps from Top Manufacturer and Supplier in China - Wholesale & Exporter. Explore our OEM options now!
Introducing the Chemical Feeding Pump from Guangdong Zhiji Technology Co., Ltd. This pump is a reliable and efficient solution for feeding chemicals in water treatment applications. It features a compact design with a high precision diaphragm that ensures accurate chemical dosing. The pump is made of high-quality materials that are resistant to chemicals, thereby ensuring it is long-lasting and durable. It also has simple instructions and an easy-to-use control system that allows users to set the flow rate according to their needs.

The Chemical Feeding Pump presents an excellent solution to handle the specific requirements of water treatment plants. It's easy to maintain and operate, making it ideal for technicians and operators. This pump offers an energy-efficient option for chemical dosing, avoiding wastewater and reducing chemical costs. With its high performance, accuracy, and reliability, the Chemical Feeding Pump from Guangdong Zhiji Technology Co., Ltd. has become the go-to solution for many businesses across various industries. Choose this pump for your facility to receive efficient and quality chemical dosing.
Guangdong Zhiji Technology Co., Ltd.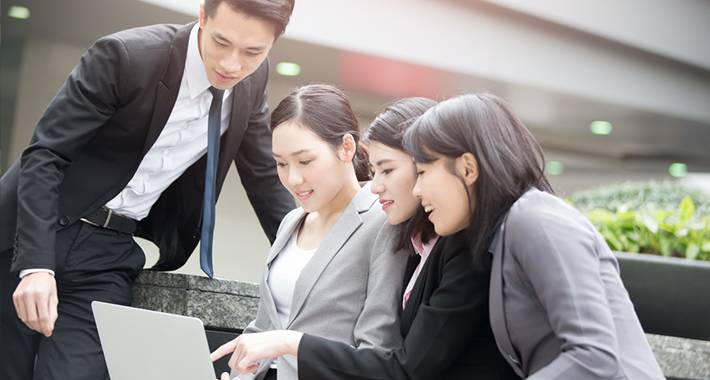 Introducing our Chemical Feeding Pump, the ultimate solution for precise and efficient chemical dosing. Our pump is built to perform with unmatched accuracy, reliability, and durability. It has been designed specifically for applications that require accurate and consistent chemical dosage, such as in water treatment plants, chemical processing plants, and other industrial facilities.

Our Chemical Feeding Pump is made from high-quality materials that are resistant to corrosion and harsh chemicals, ensuring long-lasting performance. It is equipped with advanced features that optimize its efficiency and minimize maintenance requirements. This includes automatic controls that can adjust the flow rate based on the chemical demand, preventing over- or under-dosing. The pump can handle a variety of chemicals, including acids, alkalis, chlorine, and more.

In addition to its exceptional performance, our Chemical Feeding Pump is also designed for easy installation and operation. It comes with a user-friendly interface that allows for easy adjustment of the settings, and it can be integrated with other systems for seamless operation. Its compact size also makes it easy to fit in tight spaces.

At our company, we are committed to providing our clients with top-quality products that meet their unique needs. That's why our Chemical Feeding Pump is backed by a comprehensive warranty and exceptional customer support. Contact us today to learn more about our Chemical Feeding Pump and how it can benefit your industrial operations.
The Chemical Feeding Pump is a reliable and efficient product. It is essential in various industries, providing accurate chemical dosing and ensuring the quality of treated water. I strongly recommend it.
Ms. Anny Ren
This Chemical Feeding Pump is a game-changer for fluid management in industrial settings. With efficient pumping capabilities, it's a must-have." #productreview #industrialequipment
Mr. Tina Xu
Contact us
Ms. Kallen Zhang: Please feel free to give your inquiry in the form below We will reply you in 24 hours