Acid Alkali Resistant Pump
Find Top-Quality Acid Alkali Resistant Pump from China Manufacturer- Wholesale, Exporter, and OEM Supplier
Guangdong Zhiji Technology Co., Ltd. is known for its high-quality acid and alkali resistant pumps that have been designed for the chemical industry, petroleum, and other corrosive environments. Our pumps are made using the latest technology and high-quality materials that ensure reliable operation and durability.

Our acid and alkali resistant pump has been designed to handle a variety of liquids ranging from highly corrosive acids and alkalis to seawater. The pump features a specially constructed casing and impeller that are made of acid and alkali resistant materials, such as PVDF, PP, and stainless steel. The impeller is designed to ensure smooth flow and high efficiency, while the casing is designed to provide maximum protection against corrosion.

Our acid and alkali resistant pump is available in different models and sizes to suit your specific requirements. It is easy to install and maintain, which makes it a popular choice among our clients. So, if you are looking for a reliable and efficient acid and alkali resistant pump, contact us at Guangdong Zhiji Technology Co., Ltd. today, and we will be happy to help you find the right pump for your needs.
Guangdong Zhiji Technology Co., Ltd.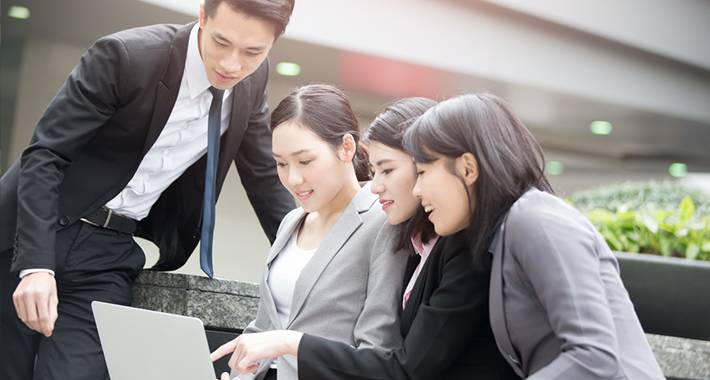 High-Quality Acid Alkali Resistant Pump Manufacturer in China - Wholesale & OEM Supplies Available
Reviews
Related Videos
Our Acid Alkali Resistant Pump is designed to offer exceptional performance when it comes to handling corrosive liquids. This pump is engineered with state-of-the-art materials that ensure it can withstand the harsh environments associated with highly acidic or alkaline fluids.

This pump is perfect for applications involving chemical processing, mineral extraction, and many other industrial processes. Its acid and alkali-resistant capabilities make it highly reliable and long-lasting even in the toughest of environments.

Our Acid Alkali Resistant Pump features a rugged construction that ensures excellent durability and low maintenance. The pump's impeller and casing are crafted from sturdy materials that are highly resistant to corrosion, wear, and tear, and other forms of degradation.

One of the standout features of this pump is its outstanding performance. It boasts high flow rates and impressive head pressures, making it perfect for handling different types of liquids. Whether its aggressive chemicals or viscous fluids, this pump can handle them with ease.

In summary, our Acid Alkali Resistant Pump is an ideal choice for industries that deal with highly corrosive fluids. It guarantees excellent performance, durability, and low maintenance costs. Get in touch with us today and discover why our pump is the best solution for your corrosion-resistance pumping needs.
This Acid Alkali Resistant Pump exceeded my expectations! It handles tough chemicals with ease and has durable construction. Highly recommend." #productreview #chemicalpump #industrialgrade
Mr. vincent LU
This Acid Alkali Resistant Pump is a reliable and durable product. Its sturdy construction ensures efficient pumping of harsh chemicals, making it a must-have for industrial settings. Highly recommended!
Ms. yoyo lei
Contact us
Ms. Caney Huang: Please feel free to give your inquiry in the form below We will reply you in 24 hours