Industrial Circulating Pumps
Top Industrial Circulating Pumps Manufacturer & Supplier in China - OEM & Wholesale Exporter
Guangdong Zhiji Technology Co., Ltd. offers the best industrial circulating pumps that you can trust for your applications. Our highly efficient pumps come in various sizes and can handle different types of fluids from low to high viscosity. They are designed to operate with minimal maintenance, ensuring uninterrupted operations for your facility.

Our industrial circulating pumps are manufactured using high-quality materials, making them durable and capable of withstanding harsh conditions. They are also energy-efficient, which guarantees maximum performance while minimizing energy consumption and reducing your operation costs.

At Guangdong Zhiji Technology Co., Ltd., we are committed to providing solutions that meet our clients' specific needs. Our products are designed to deliver consistent and reliable performance, making them suitable for various industrial applications. We are confident that our industrial circulating pumps will exceed your expectations and improve your facility's efficiency. Contact us today to learn more about our products and place your order.
Guangdong Zhiji Technology Co., Ltd.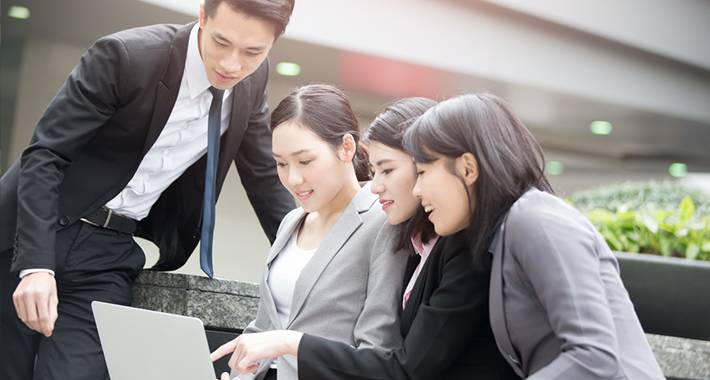 Introducing our high-quality industrial circulating pumps that are designed to meet the demanding needs of various industries. Our circulating pumps are ideal for a range of applications, including chemical processing, power generation, and water treatment plants.

Our pumps feature state-of-the-art technology and are built with the highest quality materials to ensure durability, reliability, and efficiency. Our industrial circulating pumps are designed to circulate fluids and maintain consistent flow rates, efficiencies, and pressure.

With our industrial circulating pumps, you can expect superior performance, energy efficiency, and low maintenance costs. These pumps feature precise control and monitoring systems that ensure optimal performance and reduced energy consumption, resulting in significant cost savings.

Our circulating pumps come in varying sizes, capacities, and technical specifications to meet the distinct requirements of our clients. We offer expert solutions and support for any kind of application, and our experienced professionals are always on hand to assist you with any questions or concerns.

In conclusion, if you're looking for high-quality, reliable, and efficient industrial circulating pumps, look no further than our company. Get in touch with us today to learn more about our products and services.
Excellent industrial circulating pumps! Durable and efficient, these pumps are great for maintaining optimal flow in a variety of industrial settings. Highly recommended!
Ms. Shirley Q
Powerful and efficient industrial circulating pumps - perfect for keeping production lines moving smoothly. Highly recommended for any manufacturing facility." #IndustrialCirculatingPumps #ProductReview #Manufacturing
Mr. Alice Ai
Contact us
Ms. Bonnie Liu: Please feel free to give your inquiry in the form below We will reply you in 24 hours