Stainless Steel Horizontal Pump
Stainless Steel Horizontal Pump Manufacturer | High-Quality Supply from China's Top Exporter & Wholesale OEM Supplier
Guangdong Zhiji Technology Co., Ltd.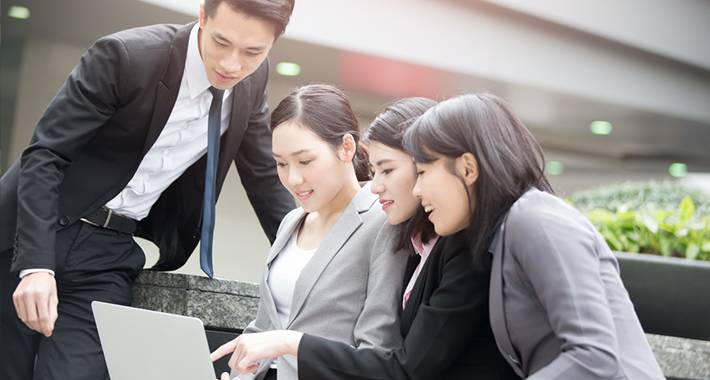 Our Stainless Steel Horizontal Pump is the perfect solution for your pumping needs. This is a high-quality pump that is made from durable stainless steel material which provides superior strength and corrosion resistance. The horizontal design of this pump is ideal for applications where space is limited, and it is easy to install and maintain.

The Stainless Steel Horizontal Pump is suitable for a wide range of industrial and commercial applications, including chemical processing, food and beverage manufacturing, pharmaceuticals, and water treatment. It is designed to handle a variety of fluids, including corrosive and abrasive liquids.

The powerful motor and impeller of this pump ensure efficient performance and high flow rates, even at low pressure. The Stainless Steel Horizontal Pump also features a seal-less design, which means there are no mechanical seals or packing to cause leaks, making it a reliable choice for critical pumping applications.

This pump is engineered for longevity and reliability, and is built to withstand harsh environments and tough pumping conditions. With its exceptional durability, low maintenance, and long service life, the Stainless Steel Horizontal Pump is a smart investment for any business looking for reliable and efficient pumping solutions.
This Stainless Steel Horizontal Pump is a reliable and efficient choice for any sewage or wastewater application. Its durability and corrosion resistance make it a top-performing pump in the market." #productreview #pump #stainlesssteel
Mr. Liuchao Zhao
This stainless steel pump works great for transferring liquids horizontally. The durable material ensures long-lasting use. Highly recommend!
Ms. Silviya Liu
Contact us
Ms. wei qin hu: Please feel free to give your inquiry in the form below We will reply you in 24 hours