Corrosion Resistant Submersible Pump
Introducing the highly effective and reliable Corrosion Resistant Submersible Pump from Guangdong Zhiji Technology Co., Ltd. This high-quality pump is designed to withstand the harshest marine environments, ensuring it operates at top-notch performance levels.

With its advanced corrosion-resistant materials, this submersible pump is perfect for a wide range of marine applications such as commercial fishing boats, saltwater aquariums, and water gardens.

It is equipped with a sturdy and powerful motor that provides a consistent flow rate and enables it to work for extended periods without overheating.

Installation of this pump is simple, thanks to its compact design and convenience. It features an easy-to-handle body that can easily fit into narrow spaces.

If you want to enhance your marine experience with a durable and reliable submersible pump that will meet all your water pumping needs, Guangdong Zhiji Technology Co., Ltd's Corrosion Resistant Submersible Pump is exactly what you need.
Guangdong Zhiji Technology Co., Ltd.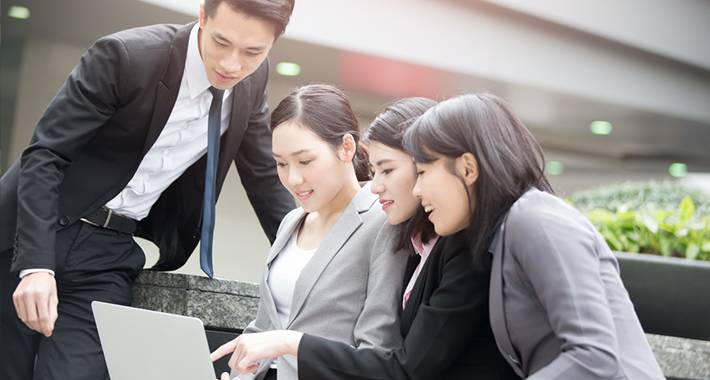 Corrosion Resistant Submersible Pump: Find Reliable Wholesale Suppliers in China for OEM Supply
Reviews
Related Videos
Introducing our latest product, the Corrosion Resistant Submersible Pump, the perfect solution for pumping corrosive liquids and chemicals. This pump has been designed with high-quality, durable materials that are resistant to corrosion, making it ideal for use in harsh industrial environments.

With a maximum flow rate of up to 100m³/h, this submersible pump is capable of tackling even the toughest pumping tasks. It is easy to install and operate, and can be used for a variety of applications such as wastewater treatment plants, chemical processing plants, and agricultural irrigation systems.

The pump features a rugged construction that is built to withstand corrosion caused by extreme temperatures, chemicals, and abrasive substances. The motor is carefully sealed to prevent any water or chemicals from entering, ensuring a long-lasting and efficient operation.

In addition to its corrosion-resistant properties, this submersible pump is also energy-efficient, reducing your operating costs significantly. It is also easy to maintain and repair, further reducing downtime and maintenance costs.

Invest in our Corrosion Resistant Submersible Pump and experience a reliable pump that will ensure your pumping operations run smoothly and efficiently. At our company, we are committed to providing our customers with high-quality pumps that will meet their diverse needs.
The corrosion-resistant submersible pump is a top-notch product that performs exceptionally well in corrosive environments. It is durable, reliable, and highly efficient. Highly recommended!
Mr. Anthony Wei
This corrosion-resistant submersible pump is a lifesaver! It works flawlessly even after months of use underwater. The power of the pump is impressive, making it a great investment.
Ms. Rachel Ma
Contact us
Mr. Zhixiang Yin: Please feel free to give your inquiry in the form below We will reply you in 24 hours