Pumps In Wastewater Treatment Plants
Reliable Pumps for Wastewater Treatment Plants | Manufacturer Offering Wholesale Supply | Choose China Exporter for OEM Solutions
Guangdong Zhiji Technology Co., Ltd. is proud to introduce our high-quality pumps designed for use in wastewater treatment plants. Our pumps are specifically designed to handle the challenges of wastewater treatment processes, including highly corrosive and abrasive substances. With our pumps, you can expect reliable, high-performance operation that will help you to effectively manage this critical aspect of your facility.

At Guangdong Zhiji Technology Co., Ltd., we understand the importance of wastewater treatment and the role it plays in maintaining a healthy environment. That's why we've worked tirelessly to design and manufacture pumps that are not only highly durable and efficient but also environmentally friendly. With our products, you can help to reduce the impact of your facility on the surrounding ecosystem while also ensuring that your operations run smoothly and efficiently.

Don't settle for anything less than the best when it comes to your wastewater treatment process. Choose Guangdong Zhiji Technology Co., Ltd. pumps and experience the difference for yourself.
Guangdong Zhiji Technology Co., Ltd.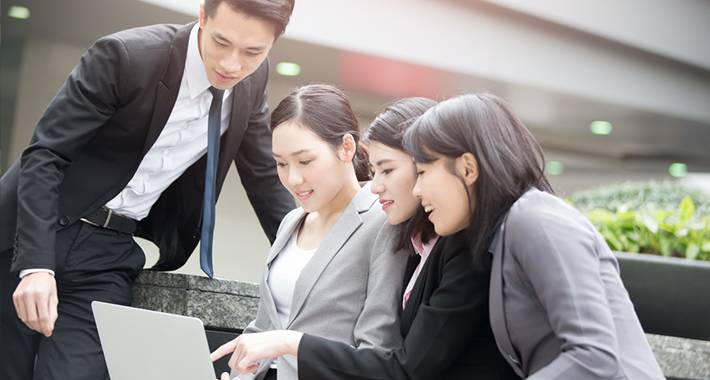 Reliable Pumps in Wastewater Treatment Plants: Find Top Manufacturers for Wholesale Supply from China's Leading Exporter and OEM Supplier
Reviews
Related Videos
Our company is proud to introduce our latest line of pumps designed specifically for wastewater treatment plants. These pumps are engineered to withstand the harsh, corrosive environment of the wastewater treatment process, delivering reliable and efficient performance.

We understand the critical role that pumps play in wastewater treatment plants and the importance of keeping them running smoothly. Our pumps have been tested and proven to handle the demands of the job, reducing downtime and maintenance costs.

We offer a range of pump styles to suit the unique needs of each plant, including centrifugal, positive displacement, and submersible pumps. Our team of experts can assist with selecting the right pump for your specific application, ensuring optimal performance and longevity.

In addition to our reliable products, we also provide exceptional customer support and service to ensure that our clients have the necessary resources to maintain their equipment and address any issues that may arise.

Investing in our wastewater treatment plant pumps will not only improve operational efficiency and reduce costs, but also contribute to a cleaner environment by aiding in the proper treatment of wastewater. Trust us to provide the necessary tools to keep your wastewater treatment processes running smoothly.
Excellent wastewater pumps! Highly reliable and efficient in treatment plants. Highly recommend to anyone in need of dependable pump solutions." #PumpsInWastewaterTreatmentPlants #ProductReview #ReliableSolutions
Mr. Jeff Lu
Excellent pump technology for wastewater treatment plants ensuring efficient and reliable operations. Highly recommended for optimal waste management!" #PumpReviews #WastewaterTreatment #Efficiency
Ms. Tina Sun
Contact us
Mr. Yohan Ying: Please feel free to give your inquiry in the form below We will reply you in 24 hours