Get the Best Acid Transfer Pump from the Leading Manufacturer in China - Perfect for Wholesale and OEM Supply!
Guangdong Zhiji Technology Co., Ltd. proudly presents its Acid Transfer Pump, an advanced and reliable technology designed for efficient and safe transfer of a wide range of acids and other corrosive fluids. This pump is manufactured using top-grade materials, ensuring excellent resistance against corrosion and wear and tear, making it ideal for use in harsh industries like chemical processing, pharmaceuticals, and wastewater treatment plants. The Acid Transfer Pump boasts of a robust construction, ease of operation, and low maintenance requirements, making it a top choice for professionals in the industry. With its efficient performance and durability, the Acid Transfer Pump is the perfect solution for handling high-pressure applications with accuracy and precision, improving productivity and reducing downtime. Trust in Guangdong Zhiji Technology Co., Ltd., and choose our Acid Transfer Pump for optimal performance at all times.
Guangdong Zhiji Technology Co., Ltd.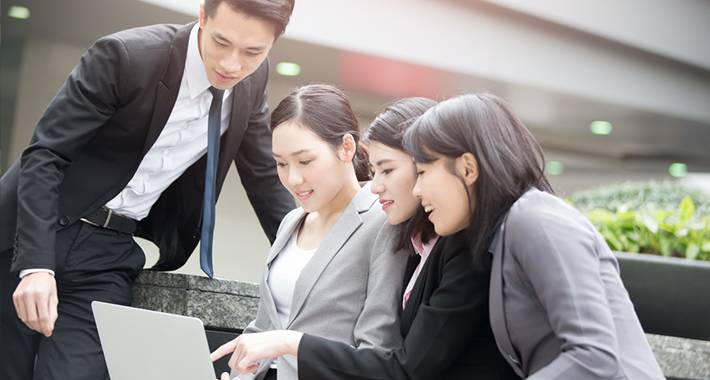 Reliable Acid Transfer Pump Manufacturer in China - Buy Wholesale & Exporter with OEM Service
Reviews
Related Videos
Introducing the top-quality Acid Transfer Pump- your ultimate solution for safely transferring corrosive fluids from one location to another. Designed from premium materials, this pump is engineered to handle harsh chemicals and acids with ease, thanks to its heavy-duty construction and reliable performance.

The Acid Transfer Pump operates on a simple yet powerful principle, utilizing its efficient impeller to create a suction flow that can move even the thickest and most viscous liquids. The high-grade mechanical seal also ensures that there is no leakage or contamination during the transfer process- making it the safest and most efficient option for transferring harmful acids.

With its compact design and easy-to-use features, this pump is perfect for a wide range of applications such as chemical processing plants, laboratories, petrochemical sites, and other industrial environments where the safe and efficient transfer of corrosive fluids is essential.

Furthermore, it comes with a durable casing that is resistant to corrosion, abrasion, and corrosion, thus increasing the lifespan of the pump and saving you from frequent replacements.

In conclusion, the Acid Transfer Pump is a must-have product for any business that requires the transfer of corrosive fluids safely and efficiently. Order your unit today and enjoy top-quality performance and exceptional longevity!
This acid transfer pump is worth the investment as it is efficient, reliable and durable. It's perfect for transferring acids with ease and precision. Highly recommended!
Ms. Lily yang
The Acid Transfer Pump is a reliable and efficient tool for transferring various acids. It's easy to use, durable and ideal for chemical handling operations.
Ms. Yoyo Xu
Contact us
Mr. Tianrui ZS: Please feel free to give your inquiry in the form below We will reply you in 24 hours